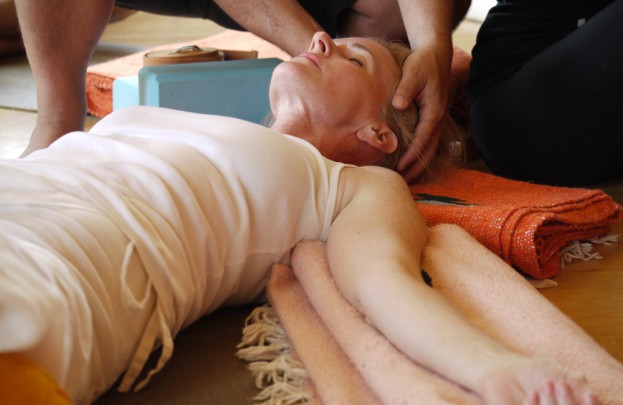 Yoga East Healing Arts Studio
Judy Grier RN, LMT. E-RYT 500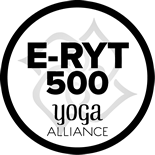 Saturday December 21st 4-6 pm
Treat Yourself to a Healing Winters Eve
Take time to un wind this holiday season. This Winters Solstice yoga practice is one we are certain Yule love. Celebrate the first day of winter and the return of the Sun as days again grow longer and the nights shorter. The winter solstice focus is on turning inward and letting your inner light shine.
Renew and rejuvenate your mind and body in a gentle supported way. Together we will practice yoga breathing, supported restorative yoga postures and  deep relaxation. Come celebrate the joy of simply being and the Light within.
Space is limited and early registration is suggested. Reserve your space today.
http://yogaeasthealingarts.com/yoga-and-meditation-class-schedule/