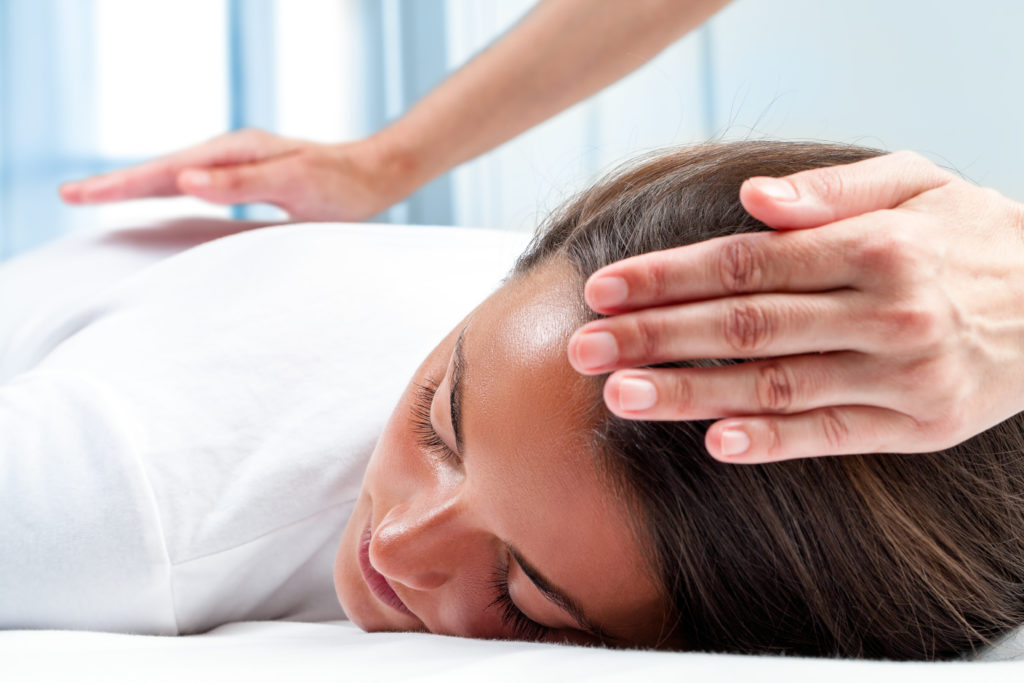 What is Reiki Therapy?
Reiki is a holistic, effective form of energy bodywork using light touch therapy to decrease stress and pain and promote deep relaxation in mind and body. Reiki contains elements of the same eastern medicine traditions that give rise to acupuncture, Chi gong, and marital arts.   Reiki Practitioners uses this universal energy or vital life force sometimes called chi, or prana to balance the bodies major energy centers called chakras.
Reiki is listed as an alternative or complimentary care modality by the Center for Alternative Medicine. Reiki is listed in the Holistic Nursing "Scope and Standards of Practice" as an accepted form of care. It is used in over 800 hospitals across the country including the Mayo Clinic. At a research study on the effects of Reiki done at Hartford Hospital:
86% of patients reported improved sleep
78% of patients reported reduced pain
80% of patients reported reduced nausea
94% of pregnant women reported reduced anxiety during pregnancy
For more information about Reiki Sessions, Reflexology, or Thai Yoga Massage click on the link.