Reiki is a holistic, effective form of energy bodywork using light touch therapy to decrease stress and pain and promote deep relaxation in mind and body. Reiki contains elements of the same eastern medicine traditions that give rise to acupuncture, Chi gong, and marital arts.  See more about  information about Reiki Classes and Certifications here.
---
"Each and every being has an innate ability to heal as a gift from the Gods. " _ Mikao Usui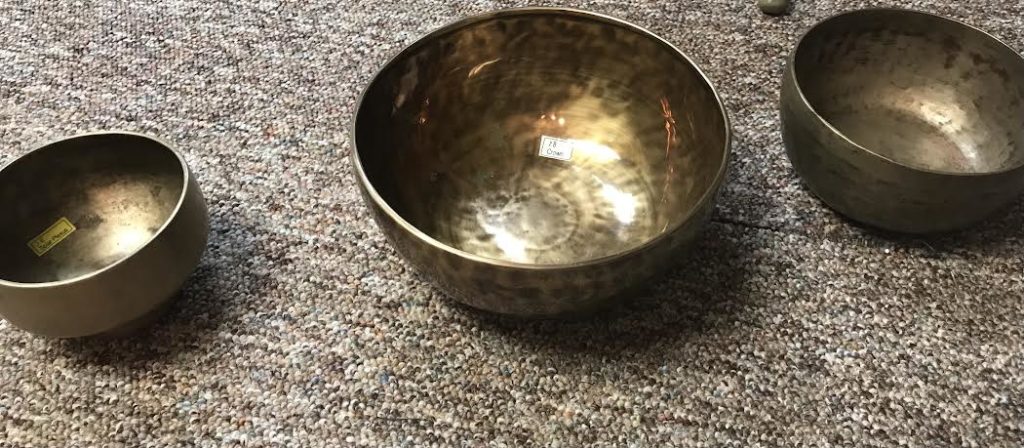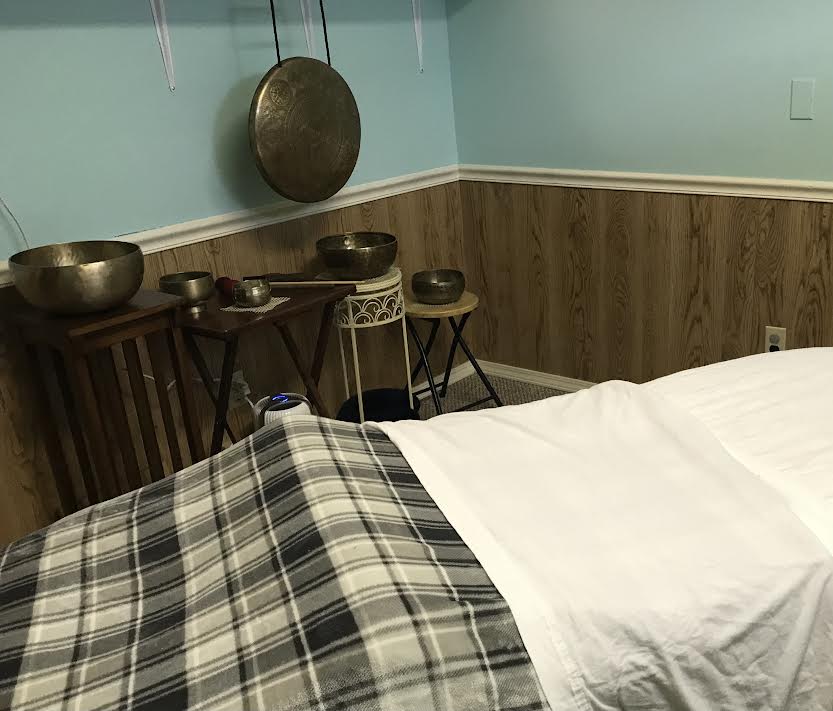 Synergy Reiki & Sound Session : Our Synergy Reiki Session combines two approaches of traditional Reiki energywork and singing bowls vibrational energy to promote harmony in mind, body and spirit. This Synergy Session is done on a massage table fully clothed and uses no oils or lotions. It uses light hands on therapeutic touch to facilitate energy balance of the major chakra centers and gongs and singing bowls. It is very calming and relaxing.
45 minute session 40$
Contact me about an  appointment by sending in the form below. We do not do same day appointments. Please list preferred day of week and time i.e. am or pm. We will contact you withing 24 hours with availibity.
You may also call 573-200-6465  and leave a message to schedule. Please include the above information.   45 minute 50$ / 75 minute/ 65$
We return phone calls 573-200-6465 and emails daily for appointments Monday – Friday. Please fill in the form or call us. Our therapists are professionals licensed or certified in massage therapy and or reiki therapy.