What Is Reflexology?
Reflexology is a unique method of using the thumb and fingers to stimulate more than seven thousand two hundred nerve endings in each foot. These nerve endings correspond to all parts of the body, including organs and glands. Some reflexologists also work with the hands and the ears. Stimulating the appropriate region is intended to eliminate energy blockages thought to produce pain or disease in the related areas. Reflexology is used to prevent, rather than cure, and is used to relieve a wide variety of ailments. Reflexology can relieve stress and tension within the body. It improves circulation and lymphatic flow and works to unblock nerve impulse pathways. These benefits all work toward helping the body to heal itself by restoring balance to the vital energies.
Free your feet your mind will follow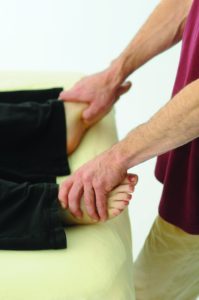 Hot Stone Reflexology: Using heated basalt stones for grounding earth energy. 45minute session 40$
CBD Reflexology: this sessions combines the medical benefits of canniboids with reflexology and is very calming and relaxing. 45 minute session 45$
Special R & R Session: Combines 30 minutes of Reiki energy balancing with 30 minutes of Reflexology for rest and renewal of mind and body. 60 minutes /$55.00
Schedule now by completing form below and submit or call 573-321-9615.
Thai Yoga Therapy: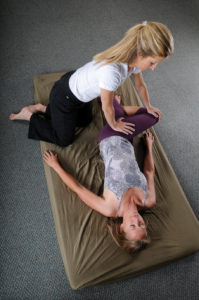 is a unique eclectic form of bodywork that incorporates use of  Thai Yoga Massage, Restorative Yoga Postures, and chakra energy work. These therapeutic bodywork sessions are designed to assist clients to improve functional body movements by increasing range of motion, relaxing muscular tension  and decreasing the stress response. These are timeless therapies proven to promote mind, body balance and connection in a holistic integrated way.  These sessions are usually done fully clothed on a floor futon or massage table.   75 minutes/ $65
---
We return phone calls and emails daily for appointments Monday – Friday.  573-321-9615. Our therapists are professionals licensed or certified in massage therapy and or reiki therapy.
Contact Us to schedule your appointment.