More than a Massage
Natural therapies for releasing

tension and stress and bringing energy back into balance.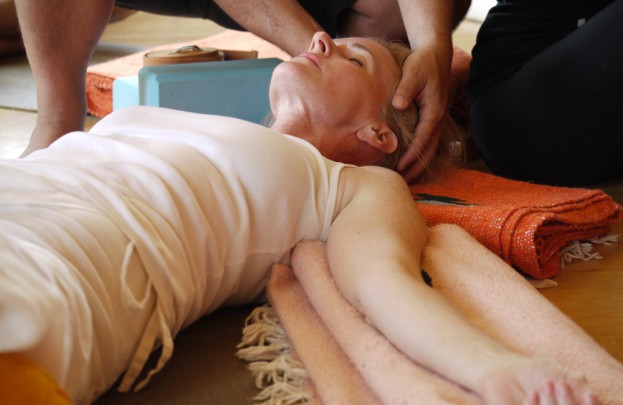 Eastern Therapeuctic Bodywork or ETB  is my unique eclectic form of bodywork therapy that incorporates use of Thai Yoga Massage, Breema Bodywork, Restorative Yoga, Reiki  or energy work. My ETB sessions are designed to assist clients to improve functional body movements by increasing range of motion, relaxing muscular tension  and decreasing the stress response. These are timeless therapies proven to promote mind, body balance and connection in a holistic integrated way.  These sessions are usually done fully clothed on a floor futon or massage table. 
---
---
Fees and Appointment Scheduling:
75 min.       $60
50 min.      $50
30 min.     $35
To schedule an appointment for Eastern Therapeutic Bodywork please fill out and submit the form below with the day and time of the week that you request. Be sure an ask about our monthly massage discount rewards program. 
We return phone calls and emails daily for appointments Monday – Friday.  573-321-9615. Our therapists are professionals licensed or certified in massage therapy and or reiki therapy.
[gravityform id="1″ title="false" description="false"]
75 minutes $55.00 Contact Us to schedule your appointment.