A woman in harmony with her spirit is like a river flowing. She goes where she will without pretense and arrives at her destination to be herself and only herself."

~ Maya Angelou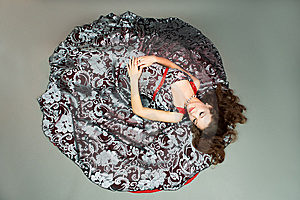 I am writing on the first full moon of the new decade. It is always a special time at the beginning of each new year. This 2020 new year full moon is palpating with excitement, potential and promise of new and creative endeavors.
River City Reiki has started the new year with a new home at The Wellness Spa in Jackson MO. I am fortunate to share this amazing new space with other practitioners in massage therapy, reflexology, nutritional counseling, esthetics , and yoga teachers. Our individual businesses support our collective consciousness to provide opportunity for education guidance and support in mind body holistic health therapies that support self care and Women's Wellness.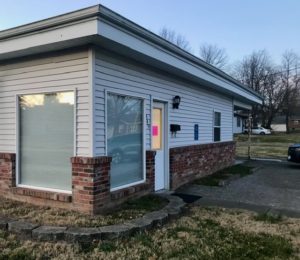 On a personal note I would like to thank all of you for your support and encouragement for my own wellness as I continue to recover from recent shoulder injury. Every health issue is really an opportunity to learn more about life, self care, recovery, renewal and regeneration. Life is cyclic not static. Health or well being is not a place we simply arrive at in our life but a consistent way moving forward one step at a time. A few steps forward, a few steps back in a dynamic dance we call life.  It's a journey, and we are all pilgrims making our way back to wholeness.
I would love to have you visit me at The Wellness Spa. Have a cup of tea, take a wellness class, or have a massage. Hopefully you will find a place there to carve out a few moments of quite time to reflect about the amazing wonderful human being you are and the beauty of life all around you.
May you be happy, healthy and at peace. Happy 2020!
Judy