Stress Less Reiki Clinic
Small Business Saturday Nov.24th 9-5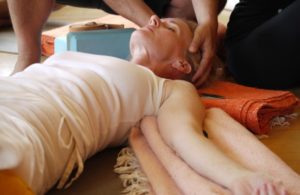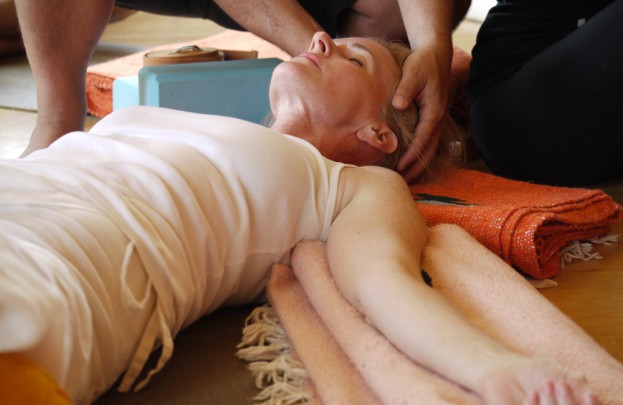 You got stress.. We got your back.. Breathe… Relax
Enjoy the moment. When life moves to fast slow down and relax. This Small Business Saturday  Stress Less Clinic is for all my RiverCity Reiki & Massage clients that make having a small business possible. I am thankful and grateful for your support of holistic bodywork, Reiki,Massage and Thai Yoga Therapy and look forward to continuing to provide you with the best Stress Less Clinics for affordable mind/body health and wellness.
Limited Space Available for Stress Less Clinic.  To schedule your $20/ 30 minute Stress Less Reiki clinic session please call 573-321-9615 or email me at grierjude@gmail.com
$20 Gift Certificates also available Saturday Nov. 24th only in store.
2907 Independence,Suite E. Cape Girardeau, MO.