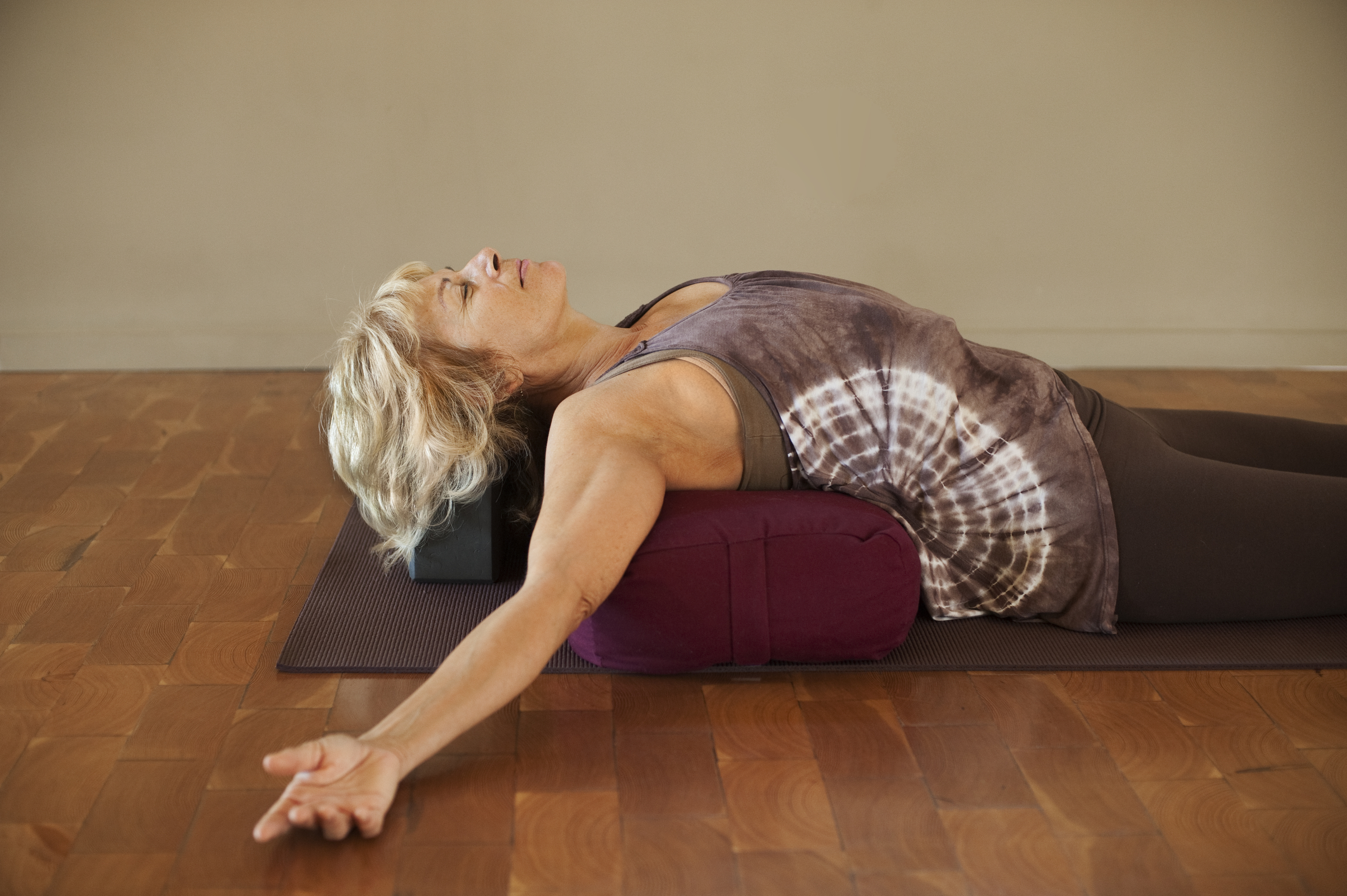 This Class is Full and Closed. If you would like to go on a cancellation list please call us. Thnak you!
Please join me for the perfect end of summer reset. As we look forward to Fall and cooler days with shorter nights we will take time to restore and re balance mind, body and spirit with yoga and sound healing.
Gentle and Restorative Yoga poses will begin to release tensions in the body and stretch the mind to relax into the present moment.  Tuning in to our internal sense of of natures rhythms we will move deeper into relaxation as we sooth body and soul with singing bowls, gongs, and chimes.
Space is consciously limited. This is a small group event. Please register and purchase a pass prior to this class by clicking on the link below. If you have questions or prefer to pay in person prior to the event please call 573-200-6465.