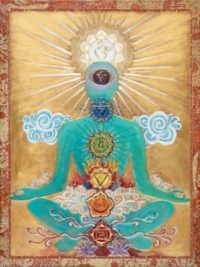 THIS GROUP SOUND BATH IS FULL.
Thank You for your support. Please join us for our next one 5/21/23,
This Sound Healing workshop involves subtle body energy work for deep relaxation to balance flow of prana or chi in the vital energy centers or chakras. Sound healing uses a variety of instruments, Himalayan metals bowls, crystal bowls, gongs, and chimes are used to facilitate both sound and vibrational energy. This small group session combines simple restorative yoga poses and sound healing modalities to promote a restorative balance for mind, body and spirit. Immerse yourself in a soothing sound bath, quiet your mind in the present moment through simple movement and sound meditation.  Relax, let go, and let your energy flow.