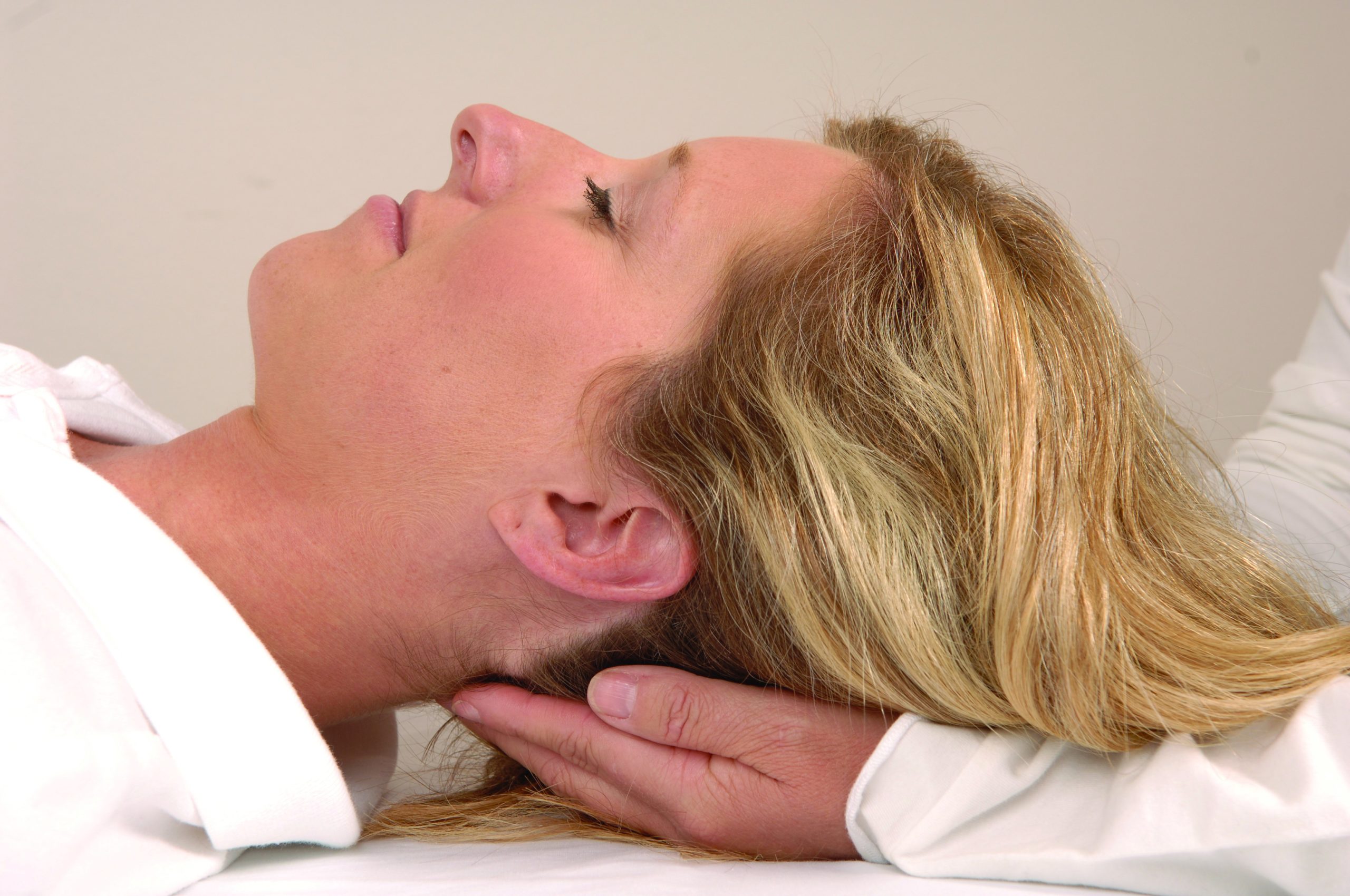 Please join us for this Level II Reiki Practiotioner Class with Judy Grier RN, LMT, Reiki Master Practitioner Saturday February 18th  9 -12 and 1- 4 pm & Sunday 19th  9-12 for total of  9 hours. For full details on class content click here for Reiki Certification Page. 
Click the blue button below to register and pay online for this class now.
If you prefer to  register and pay in person call 573-200 -6465.
Reiki Level II Practitioner Workshop (1)
Please complete this form to register for the event.
"*" indicates required fields