Our unique brand of Synergy Reiki Therapy ™ combines Reiki with your choice of several other modalities or bodywork approaches depending on each persons individual needs. Reiki is a traditional light touch hands on energy work and may be combined synergistically to support and faciliate deeper states of relaxation with Singing Bowls, Reflexology, and or Subtle Body Chakra Yoga to promote harmony in mind, body and spirit.
Synergy Reiki Therapy ™& Sound This Synergy Reiki Therapy ™session is done on a massage table fully clothed and uses no oils or lotions. It uses light hands on therapeutic touch to facilitate energy balance of the major chakra centers combined with healing sounds of gongs and singing bowls.
It is very calming and relaxing. 60 minute session $50.00
____________________________________________________________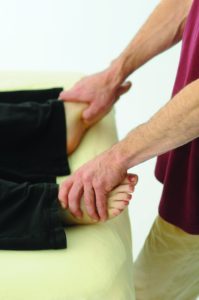 Synergy Reiki Therapy ™ and Reflexology
This bodywork session is one our clients favorites and most requested. This R & R mini relaxation getaway combines two types of energy work to enhance relaxation and stress reduction. It includes 30 minutes of Reflexology to stimulate reflex areas on the feets and 30 minutes of Reiki energy balance to relax and renew mind, body and spirit. 60 minutes $55.00
__________________________________________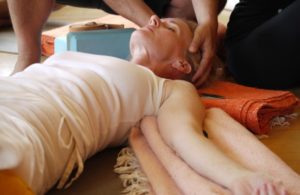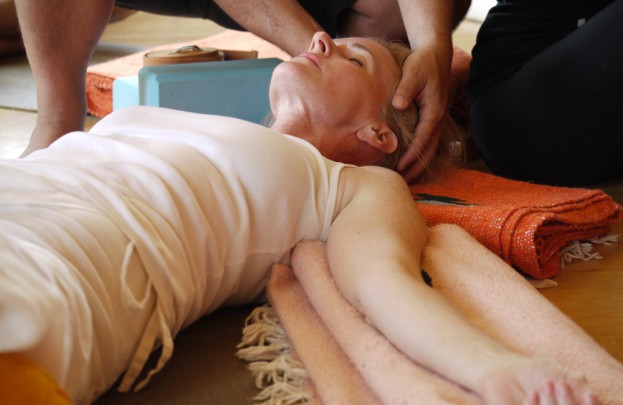 Synergy Reiki Therapy ™ & Chakra Yoga Flow
This therapy session combines Reiki light hands on energy work with simple supported restorative yoga poses to re balance magor energy centers or chakra. Mindful movement with therapeutic touch.
60 minutes/ 55$
_____________________________________
Schedule Synergy Reiki Therapy™ Session
Contact me about an appointment by sending in the form below. We do not do same day appointments. Please list preferred day of week and time i.e. am or pm. We will contact you withing 24 hours with availibity.
You may also call 573-200-6465 and leave a message to schedule. Please include the above information.
We return phone calls 573-200-6465 and emails daily for appointments Monday – Friday. Please fill in the form or call us. Our therapists are professionals licensed or certified in massage therapy and or reiki therapy.