This 30 minute session consists of a guided deep relaxation of the " Three Diamond's" or major hara centers for balancing earth, sky, and heart energy. Crytal singing bowls are also used to facilitate vibrational sound healing energy.
  I offer several types of  Reiki sessions to choose from :
Traditional Usui Reiki: This session is done on a massage table fully clothed and uses no oils or lotions. It uses light hands on therapeutic touch to facilitate energy balance of the major chakra centers. It is very calming and relaxing. 45 minutes $40.00 or 30 minute session for 30$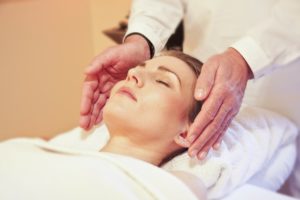 Restorative Reiki Sessions: This bodywork session combines restorative yoga supported poses with Reiki energy balance. It is done on a padded futon on the floor fully clothed and uses no oils or lotions. Emphasis of focus is on bringing balance to the three main hara's or energy centers of earth, sky, and heart. 45 minutes $45.00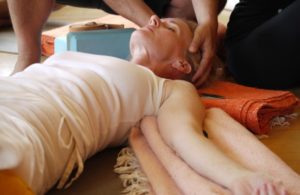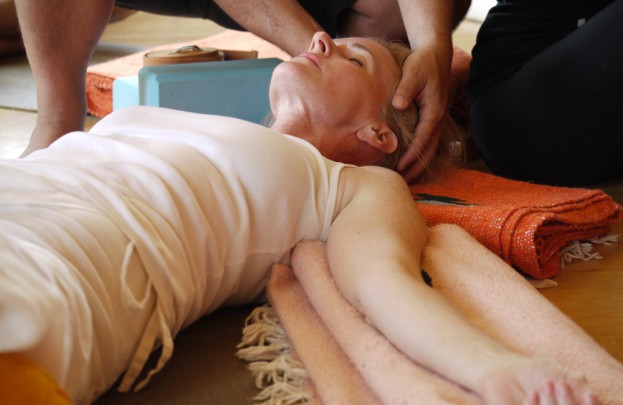 Reiki and Reflexology R&R session: This bodywork combines to types of energy work to enhance relaxation and stress reduction. It includes 30 minutes of Reflexology and 30 minutes of Reiki to balance mind, body and spirit. 60 minutes $55.00
Reiki and Sound Healing: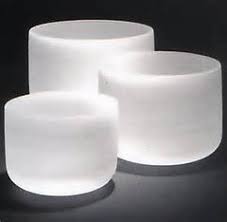 All energy vibrates. Sound healing is a natural healing modality to increase resonance in the mind and body. Each of the major chakras or vital energy centers has its own corresponding note or tone it resonates with, Crystal Singing Bowls are used in this sessions to facilitate energy healing in various chakra areas along with Reiki. 60 minute session $55.00
  Schedule your session today and feel better now. Complete the form below and submit.
We return phone calls 573-321-9615 and emails daily for appointments Monday – Friday. Please fill in the form or call us. Our therapists are professionals licensed or certified in massage therapy and or reiki therapy.