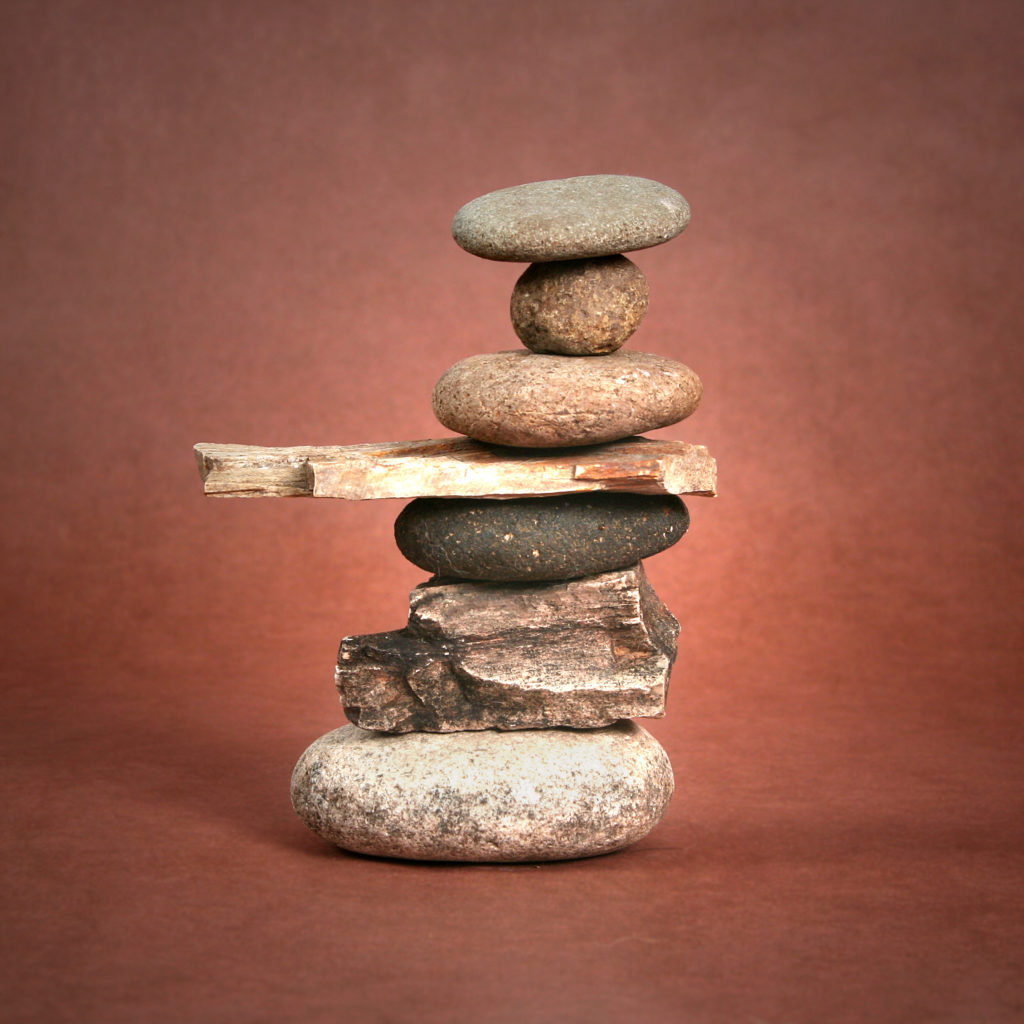 MyBubble Yoga Classes are small therapeutic private group yoga sessions with 2-4 people from your "bubble" group. This helps to minimize exposure to others during the Covid 19 pandemic and allows for people that already spend time together to share in the experience of Yoga together.
These classes combine yoga poses with eastern bodywork using stimulation of acupressure or marma points as well as chakra energy balancing techniques and meditation.  We take our time deeply relax, feel, watch, and allow energy to move toward balancing mind, body and spirit.  You may email me for more information about creating your own small  private group yoga class at grierjude@gmail.com.
Your MyBubble yoga group may choose Zen & YinYoga, Reiki Relax and Restore, or Thai Yoga Massage Classes.
Regular yoga classes help decrease stress a leading cause of dis-ease and stress related illness. We are currently only teaching MyBubble small group or private yoga in person or if you prefer you can join us online for virtual Hatha Yoga classes.