The Wellness Spa
Community Group Classes

Yoga: small group classes
Monday: 5:30-6:30 pm  Laughter Yoga Betty
Tuesday: 5:30-6:30 pm  Restorative Yoga & Reflection with Kara
Thursday: 5:30 – 6:45 pm  Hatha Yoga All Levels with Judy
Create your own customized yoga class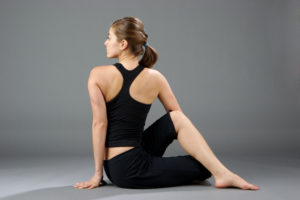 All group classes are offered in four week series. If you are unable to attend one of your scheduled class session dates you may make up one class from each four week series in any of the other class series.
Please check our events calendar for weekend yoga and wellness workshops and retreats
Reiki Community Circle

Fourth Saturday Every Month 2-4pm
For more information or to register for this please see the individual event calendar page
Women's Writing Group

Yin Yoga & Silent Meditation
Mini Retreat Mandala Gardens
The body benefits from movement.. the mind benefits from stillness…..
                                                                           Sakyong Mipham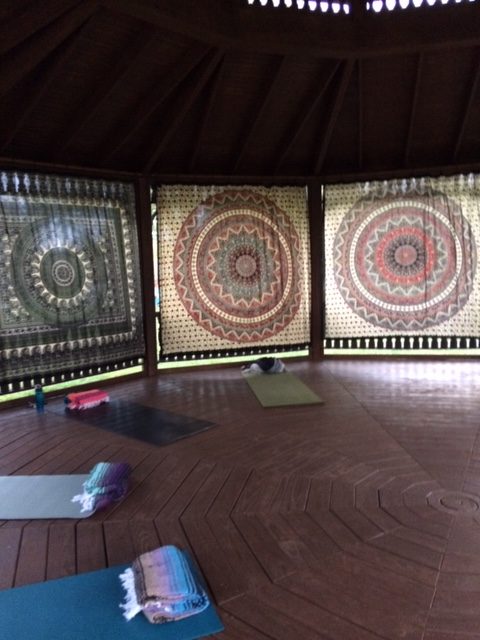 Saturday October 19th 9:30 – 3:30
Register by October 10th * Mini Retreat Fee $ 55.00 *
To register email mandala.gardens@gmail.com
For more information about the Mandala Gardens and Blue Heron Yoga https://www.mandalagardens.org
Please Join me at Yoga East Healing Arts Studio for this afternoon 4 hour mini energy retreat. Renew Yourself!  Sunday July 14th 1:30 -5:30.  For more information click on here Chakra mini retreat  
To register online and reserve your space contact Sue @ /http://yogaeasthealingarts.com
__________________________________________________________________
Reiki Level I Retreat
 Workshop June 22 & 23   
Judy Grier R.N. LMT, E-RYT 500
Please call 573-321-9615 to register today.
Workshop dates June 22 & 23 2019 .  
Saturday June 22 ( 6 hours) lunch on your own 12:30-1:30
Reiki for Self Health, Reiki Energy Principles, Reiki Self Treatment Sequence
Meditation & Reiki.
Sunday 9-4  June 23 ( 6 hours) lunch on your own 12:30-1;30
Level I Reiki Treatment Sequence, Applied Practice Session, Integrating Reiki into your life or practice, Reiki Restoratives for mind & body.
Call / contact Judy at 573-321-9615 today to register. Fee is $125 for full workshop if paid prior to June 15 st, $160.00 after that date.
__________________________________________________________________
__________________________________________________________________
Register for a Workshop or Event Today

Stress Less Reiki Clinic & Small Business Saturday Nov.24th 9-5
See Blog Post for details and how to schedule
International Peace Day
September 21st 5:30-6:30 pm
Peace is Every Step with Judy Grier and Diane  Tigerlily
Please click the link to register or for more information about this. Yoga in the Gazebo to follow 6:30–7:30. By donation.