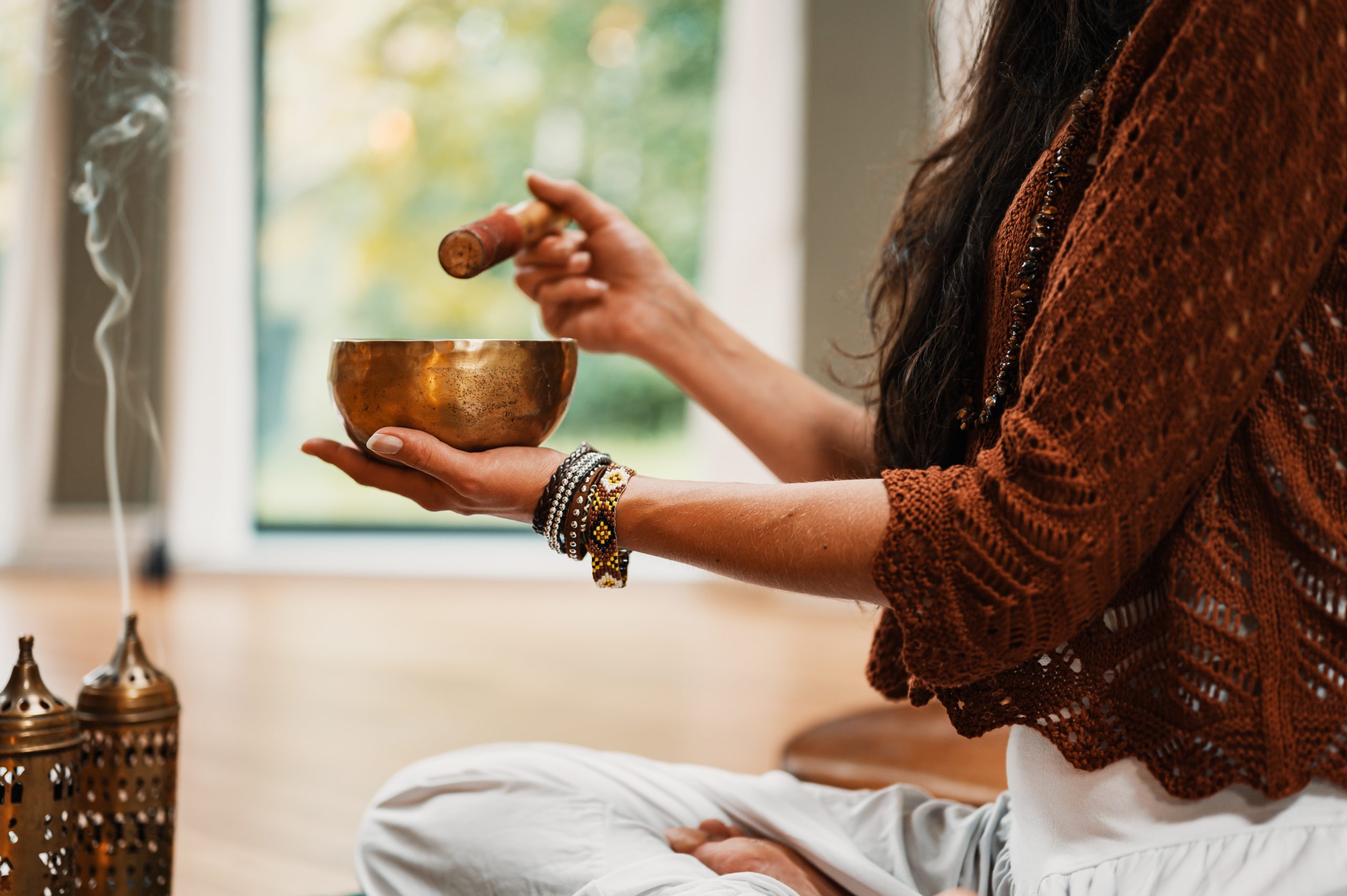 Jan 28th @ 9:00 am – 12:00 pm
Judy Grier LMT, Reiki Master, E-RTY 500
If you are interested in tuning in to the wisdom of your mind and body this Singing Bowl Basics Workshop is for you.  This is 3 hour introductory singing bowl basics workshop and suggested prior to other Synergy Reiki™ Sound Healing Courses.  Recommended for Reiki practitioners, massage therapists, yoga and meditation teachers, or any one wanting to transform their personal yoga and meditation practicing with sound healing energy.
In this workshop we will explore :
History of  singing bowls & sound healing
Sound effects on mind, body and spirit
How to choose a singing bowl
Basic mechanics of playing singing bowls
The practice of deep listening
Mindful breathing and connection
Subtle Body Chakra SoundPlay
If you have a singing bowl please bring your bowl and mallet with you. If not, a Tibetan singing meditation bowl will be provided for you for workshop practice along with an opportunity to purchase one if you so choose. There will be a " mini singing bowl trunk show" as part of this group experience.
Space is consciously limited. Registration is required. Please register online before 1/26 by submitting the form below.  Three contact hours available for yoga theachers from Yoga Alliance. Reiki practitioners this course is pre requiste for Synergy Reiki™ Sound Healing Courses, licensed massage therapist may submit for 3 contact hours of self care. For questions or more information please call 573-200-6465.
Class if full! Thanks to everyone who registered.